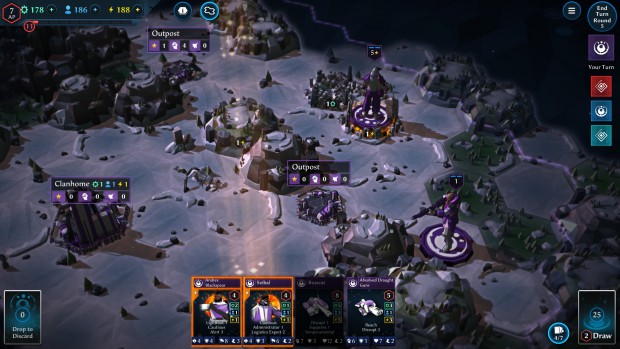 Last Days of Old Earth is upgraded to 0.4.1.0! The game, in early development, is being constantly improved. Stay tuned for more news!
Changelog:
Fixes
- Sabotage cutting supply instantly
- Sabotage card select overlay still having the Structure toggle selected when re-entering
- Icons used in combat displaying correctly
Adds
- New (very swanky) Opposed Roll Overlay, applicable to all of hero escape, assassination, sabotage, anti-air and airstrikes (these last two aren't included in this build, of course).