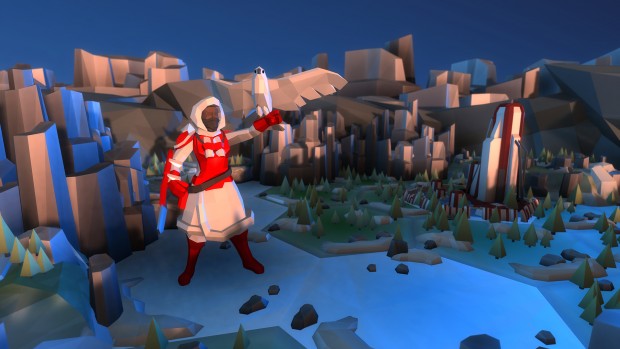 While the developers are working hard on major updates for Last Days of Old Earth, they have released a patch containing many quality-of-life enhancements and bug fixes.

The battle for the frozen world is getting hot!


LDoOE 0.2.7 Changelog:
New on-tile display for AP / Move cost
Re-skinned Skirmish Overlay UI
Re-skinned Multiplayer host room UI
Fix for autosaves happening during enemy turn, resulting in hang on load
Fix for issue where hero card stays on screen after hero escape in between combats
Fix for hero escape hang on AI response
Fix for issue where Archivist / Repurposer triggers when played by opponent
Fix for issue where music would not resume on leaving combat
Fix for terrain buffs being applied to the wrong unit types
Fix for issue where an Army could be created in an exhausted structure
Fix for issues with army inspector info

Stay tuned – big news is coming soon!