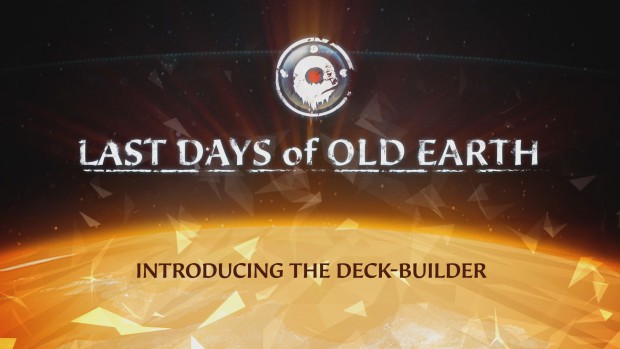 Don't miss the new video we just published to show you the great feature we added to Last Days of Old Earth with the last major update: the deck builder.
Do you want to learn how to customize your decks, and to share them with your friends via the game's official site? Then look no further and watch the video!
And now hold on to your hats, because there's big news for you: the Stealth Update is coming out LATER TODAY!
The game, currently in Early Access, is being constantly improved and enhanced, and today's update is going to be massive. Stay tuned!